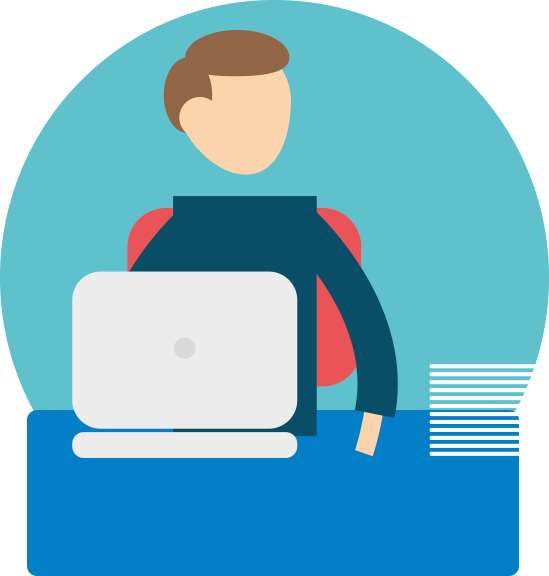 Welcome to the Self Service Portal
Apply online for:
Pay a Bill

Manage account details and payments.

Desludge Request

Request a septic tank desludge.

Developer Services

A new water and/or a wastewater connection to our network.
A sewer adoption (Article 161).

Trade Effluent

A new consent or manage an existing consent.
How to register?
If you have previously set up an account via the Portal you will be able to login to access your account.
If you have not yet registered, you will need to create an account.
Click on "Login/Register" on the tool bar above to continue.
This portal can only be supported on Apple devices which are capable of running iOS 16 or Version 16 of iPadOS.
Frequently asked questions:
Please note that other Developer Services processes will remain paper based.